Frequently Asked Questions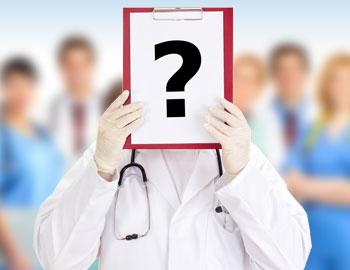 The following material is designed to provide answers to frequently asked questions regarding the development and formation of Shore Quality Partners. While this is not an exhaustive list of potential questions, it aims to touch on main points associated with planning, governance, participation, and payer contracting.
Throughout this document, you will see cross-references to relevant sections of the Physician Participation Agreement, where you can find greater detail on the information provided in this Q&A.