Participating Physicians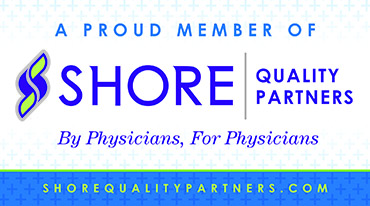 Below is a list of physicians who are members of Shore Quality Partners:
---
SQP Care Coordination Team:
SQP provides you with additional resources to help care for your complex patients. SQP's Care Coordination Team consists of a Social Worker, Care Expediter, Home Health Coordinator, Diabetes Educator, and Data Analyst. Consider this team an extension to your office staff. Their services include: data analytics on your specific practice, your high risk patients, referral patterns, utilization of non-SQP facilities and comparisons to normative data, scheduling office visits for specialists/PCPS, home health coordination, diabetes education, and social work (community resources, support groups, noncompliant patients, social support, education, and transportation).
Please utilize the below Care Coordination Referral Form if you wish to refer one of your patients to SQP's Care Coordination Team. Please fill out entirely and fax to (609) 653-1893.